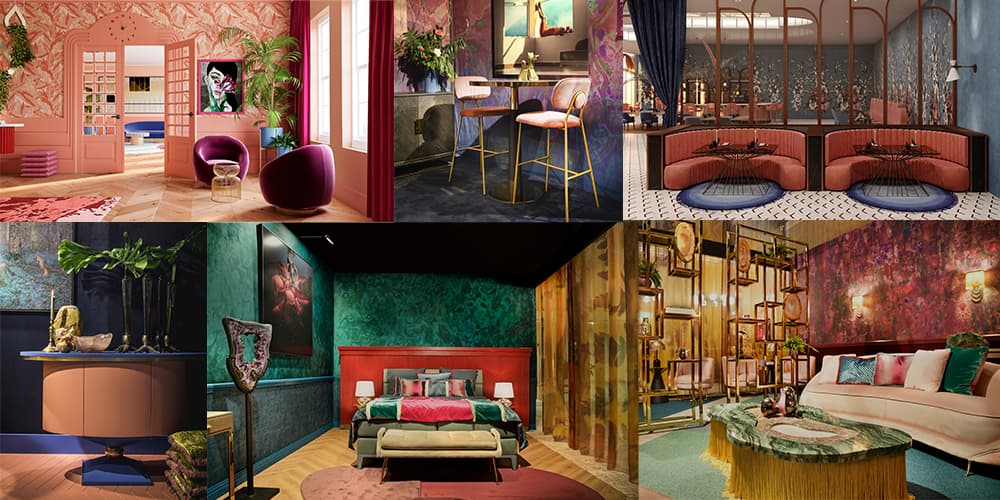 FREE ONLINE MASTERCLASS
A High-Profile Interior to stand out from the crowd
July 13 th at 11:00 (CEST)
If you're anything like the average owner of a hospitality company at the top of the market, you know that your opportunities lie outside your comfort zone.

In this free Masterclass I will inspire you and show you how your interior will be your best and easiest marketing tool.
This Free Masterclass is exclusively for hotels, restaurants and project managers.
Imagine that your interior lets your guests know exactly what they can expect, that everything they see reflects the top level your company stands for.
How do you get your interior to tell the customer what they want to remember? If you do this right, you will gain access to the subconscious of your guests.
They'll get the feeling they're in the right place and that's why they'll keep coming back for more, without even being able to explain why.
Sign up for my free masterclass
In the conversations I have with potential clients, I see they start looking with different eyes at their business and what hidden gold there lies.