[counter type="zero" position="center" font_weight="600″ text_font_weight="600″ separator="yes" font_size="35″ font_color="#ffffff" digit="15+" text="years of experience" text_size="35″ text_color="#ffffff"]
[counter type="zero" position="center" font_weight="600″ text_font_weight="600″ separator="yes" font_size="35″ font_color="#ffffff" text="personal designconcepts" text_size="35″ text_color="#ffffff" digit="23″]
[counter type="zero" position="center" font_weight="600″ text_font_weight="600″ separator="yes" font_size="35″ font_color="#ffffff" text="bespoke furniture designs" text_size="35″ text_color="#ffffff" digit="21″]
A unique home interior design; a cozy place to be
Shall we really make your home a wonderful home?
Do you have the ambition to create a beautiful home? Do you now miss the cohesion and balance throughout your home? Are the white walls staring at you and isn't it getting cozy? Do you want your home to reflect exactly who you are? So you can enjoy it intensely, because your home suits your lifestyle?
Does this seem like a wonderful plan, but do you not see how you should achieve this? A unique home interior design is the answer.
We create magic that lasts
Perfection in life does not exist, yet we continue to strive for it. After all, you want to matter.
Life is and remains a challenge. We challenge you to take up the challenge, also in your interior.
To go a step further. We will look for your unique balance.
At our studio we believe in total design concepts. One space, one dimension, then a balance is created. A balance that we create through harmony and stratification in our work.
And that is exactly what makes our work unique. Variation in texture, patterns and materials give your home magic. There are no interior laws.
Antiques with vintage, stripes with designs, everything is possible.
A unique personal design makes you feel comfortable in your own environment.
It reflects who you are, fulfills the function of how you want to use the spaces and ensures that aesthetics are not at the expense of the practical function. But it will also surprise you.
Together we can choose the unexpected. We prefer to take you on that very fascinating journey that we can make together.
Your personal design? This is the result
Sounds great. But what results can you expect from us:
a balanced home that is truly your home
color expert Ingrid van der Veen carefully composes your personal color palette
a layout plan that fits seamlessly with your style of life
a blissful house that you can enjoy carefree in the coming years
all wishes have been translated and incorporated into the total plan without having to make concessions
your home is unique and special; different than usual
unity and balance in your interior, resulting in peace of mind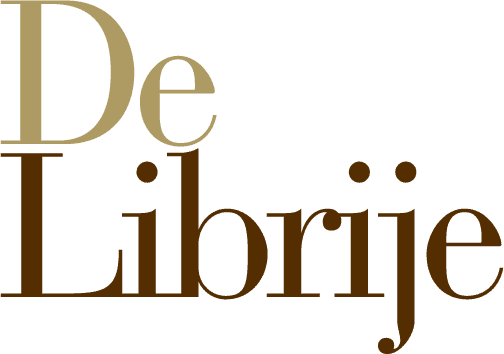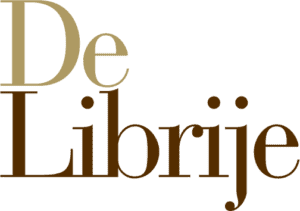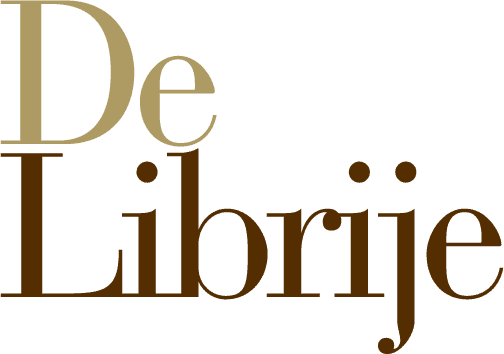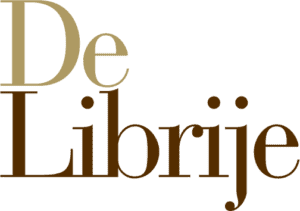 Wil je een uitgesproken, maar vooral persoonlijk interieur?
Nu wil jij natuurlijk weten hoe we dat samen gaan doen?